Staying In Spain in March
I'm in Tenerife, Spain with the entire Conversio team. Obligatory working from a hammock photo. Am I digital nomad yet?
The whole team works remotely and is spread out from California to the UK to South Africa, but every six months, we all go to a new location and spend some time in person. For March we went to Tenerife, Spain.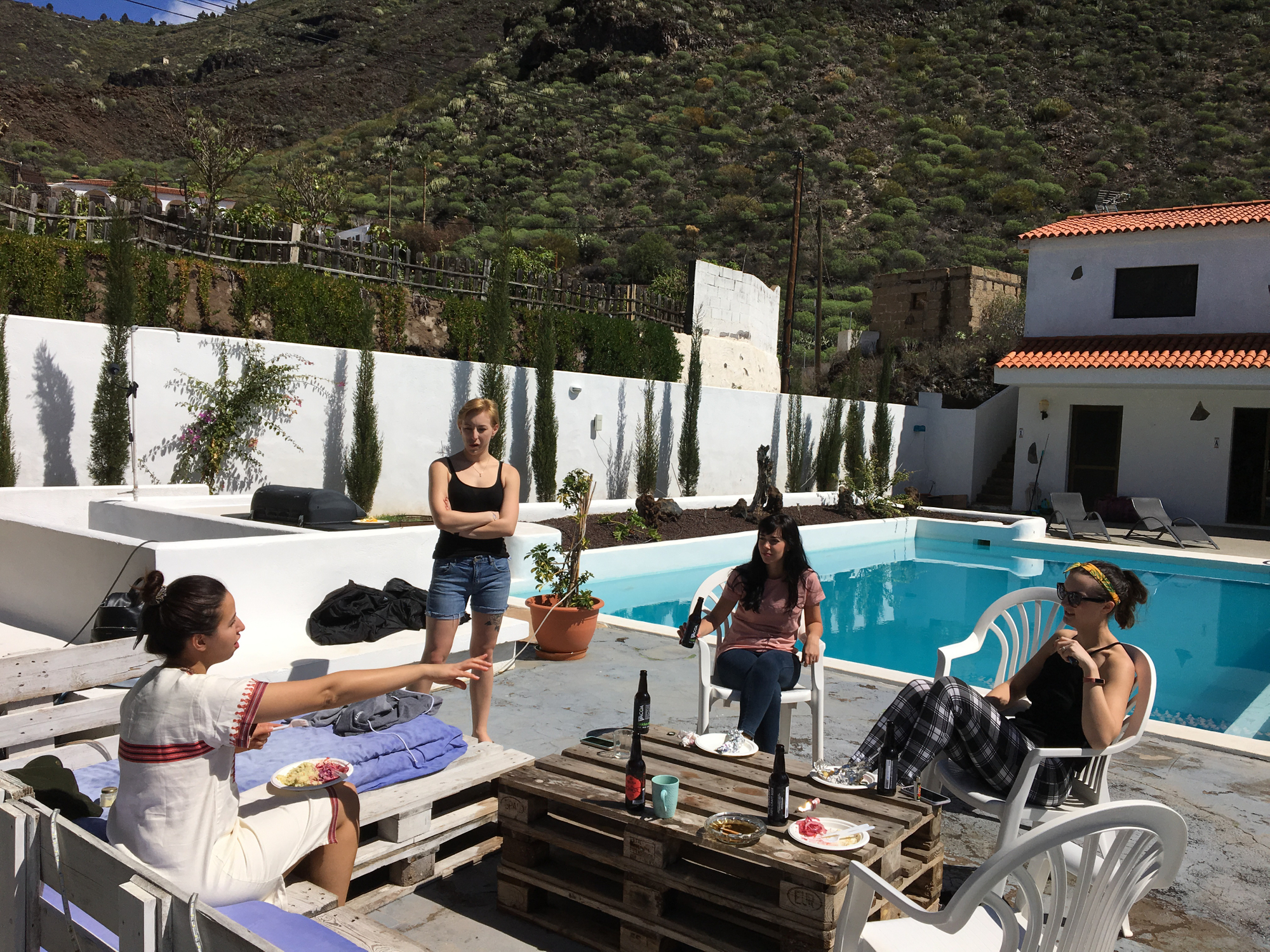 Some of my co-workers hanging out at the amazing place we stayed.
Getting the chance to see a small bit of Spain has been amazing. It's my first time here. I've gotten to swim, snorkel, hike, and explore new places. Being so far from home shakes me awake to how big the world is and how many different kinds of cultures there are. Being in Spain gives me a newfound fascination with its history. I've also noticed how lucky it is that my language is used in so many places. I've been in Spain and then briefly in Amsterdam in the last few weeks, and in both places (and so many others) everyone speaks English. This is a huge benefit to me as it's just generally easier to get around when my language is everywhere, yet before I didn't realize this as much and didn't have the appreciation I do now.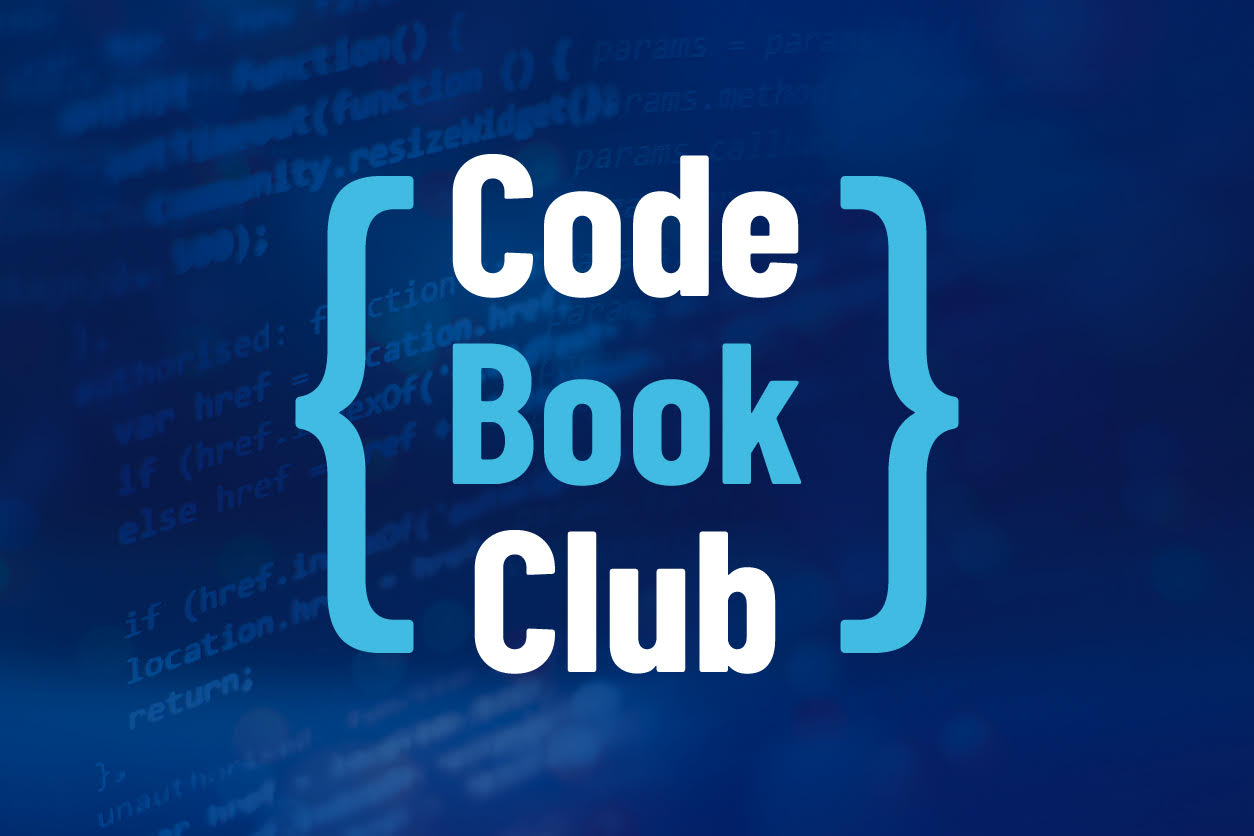 Join my coding club.
The CodeBookClub is a club for new and intermediate developers. We host live events such as a bi-monthly book club meeting and group programming. Sign up to become a member of the club and learn with us.